The Premier Shore-Diving Destination in the world.
Bonaire has been rated the best shore diving in the world since 1994. With a pristine marine park and over eighty shore entry dive sites, exploring all these stunning waters have to offer is a must do. Just check out some of these awards from Scuba Diving Magazine's Readers Choice:
Best conservation efforts in the Caribbean

Best shore diving in the Caribbean

Top three in visibility in the Caribbean

Best macro in the Caribbean

Best Beginner Diving

Second in Advanced Diving

Best Snorkeling

Best freediving

Second place for underwater photography

Third place for best tec diving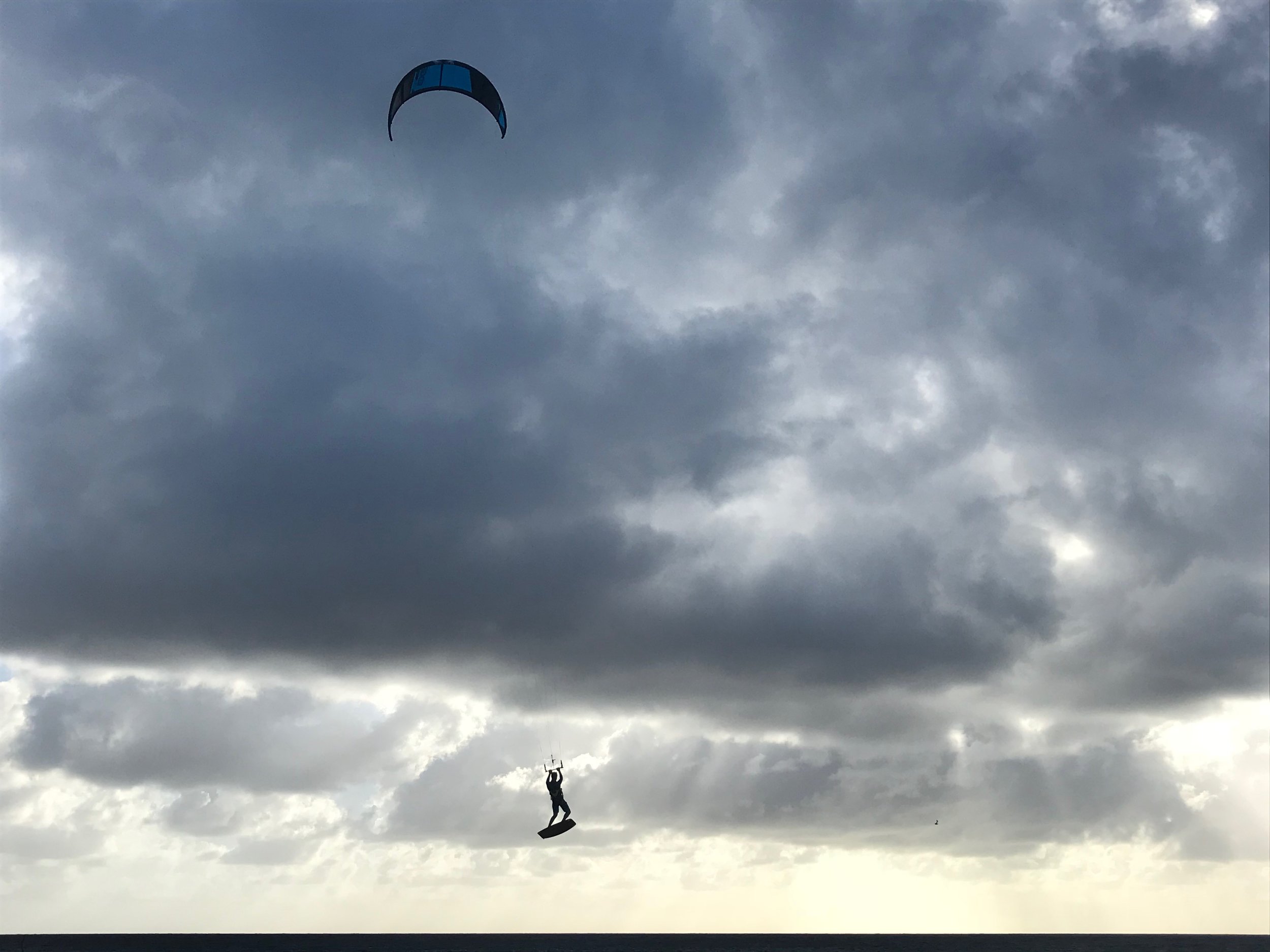 A dream destination for kite surfers from all over the world.
Known for perfect weather conditions for kiteboarding, Bonaire is home to several excellent kite surfing schools. With cool tradewinds that blow almost 365 days a year, clear warm water, and easy shore access - a visit to Kite Beach is a must. Even if you're not ready to take a lesson, stop on down to watch all the kiteboarders catch wild air and execute amazing tricks. Bring some chairs, a cooler, and make a fun day of it.
Sorobon Beach trains some of the top windsurfers in the world.
Whether you want to take a class on windsurfing or sit back with a beer and dip your toes in the water at the world famous Hang Out Beach Bar, Sorobon Beach offers it all. A beautifully sheltered bay, Sorobon offers the ability for windsurfers of all ages and experience levels to learn and grow. Thanks to an easterly trade wind it offers great windsurfing conditions, with higher winds prevailing generally from Mid-December through August.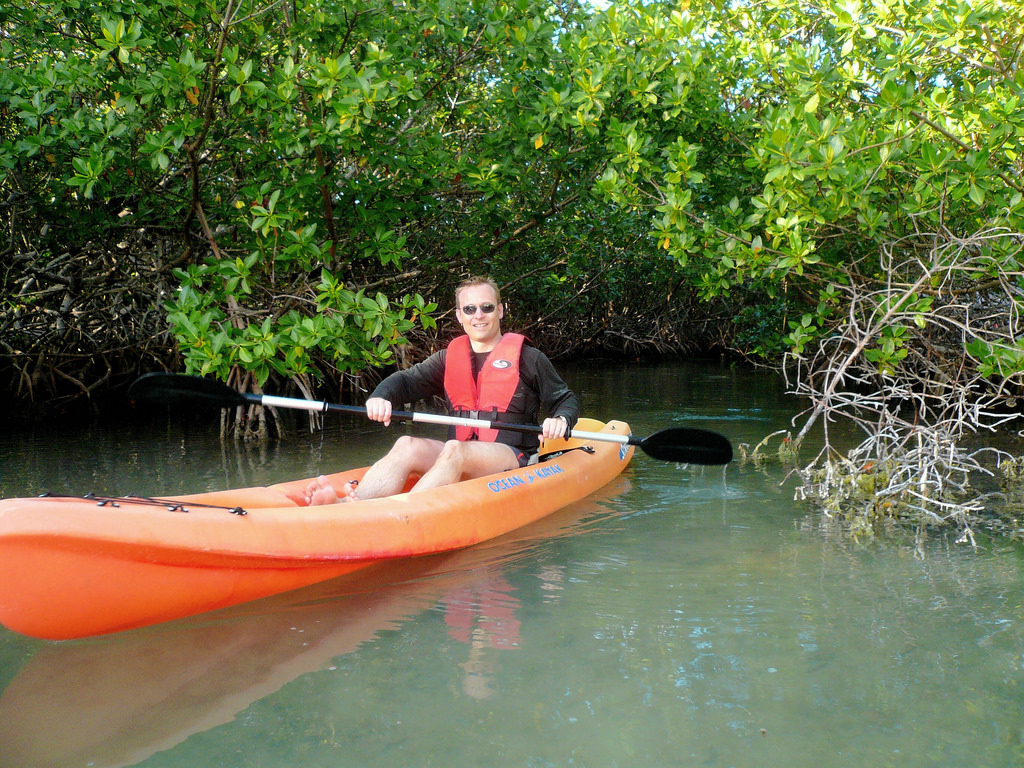 This tour offers a unique look into a diverse environment.
Bonaire's Mangrove Kayak Center offers a peek into one of the best preserved mangrove forests in the Caribbean. With three different types of mangrove trees, crystal clear waters, and a guided tour options that even offer snorkeling, a tour of the mangroves is a fun way to explore a unique and protected area of Bonaire.
It's not a visit to Bonaire without a stop to meet our friendly local donkeys.
Donkeys have been living on Bonaire for hundreds of years. The Donkey Sanctuary Bonaire was opened in 1988 to provide a refuge for sick and wounded donkeys. SInce that time, it has grown into a large sanctuary that shelters more than 600 donkeys, all of whom would love for you to come visit and feed them carrots as you drive through the park or get out and pet them.
From food trucks to fancy delights - Bonaire has it all.
With some of the top-awarded dining in the Caribbean, Bonaire has cuisine for everyone. From seafood to vegetarian, BBQ to food trucks, Bonaire's food offerings will not disappoint.
For a list of restaurants to explore click this link: http://www.tourismbonaire.com/dining
And don't discount the food trucks - the number one Tripadvisor restaurant on Bonaire is a food truck and always leaves you satisfied.
A small island off the coast with outstanding beauty.
Klein Bonaire is an uninhabited island off the coast of Bonaire. With a stunning sandy beach, crystal clear waters for snorkeling, and water taxies that arrive every couple hours - Klein Bonaire is a perfect day or afternoon trip. Be sure to pack sunscreen and a cooler as there are no facilities on the island. If you're lucky, you'll catch a hatching of one of the many turtle nests that are protected around the island.
Experience Bonaire at its best from the sea.
Whether you're in the mood for a sunset sail or a fun day on the water with snorkeling and lunch, Bonaire has a variety of boat tours for everyone's tastes. From party cruises to relaxed seafood and wine pairings, there's many ways to get out on some of the bluest and most pristine waters you'll ever see.
Experience the beauty of Bonaire from the trail. From the heights of the hills in Washington Slagbaai National Park where you can see flamingos in their natural habitat to mountain biking trails all over the island, you can explore Bonaire both on foot and by bike. We do suggest you hire a guide before you do any underground caving, as it can be a bit tricky do on your own. Enjoy!